Working in aged care is a highly commendable and rewarding career path. Perhaps it is something you have considered due to circumstances you have experienced with friends or family. Maybe you feel that an elder relative did not receive the care later in life you would have hoped they would have received and would like to be a part of ensuring that does not happen to someone else. There can be an enormous number of reasons why people choose to get into this area of employment. Whatever your motives might be, there are stringent checks which have to be upheld by law to make sure that older people are properly cared for safely. Do you fully understand what measures have been put in place such as criminal history checks and what you need to be aware of before potentially moving into the field? This quick guide will help to explain what obligations you might have as a future aged carer and what sort of things will be checked as part of the stipulations laid out by the Department of Health and Ageing regarding the Police Certificate Guidelines for Aged Care Providers.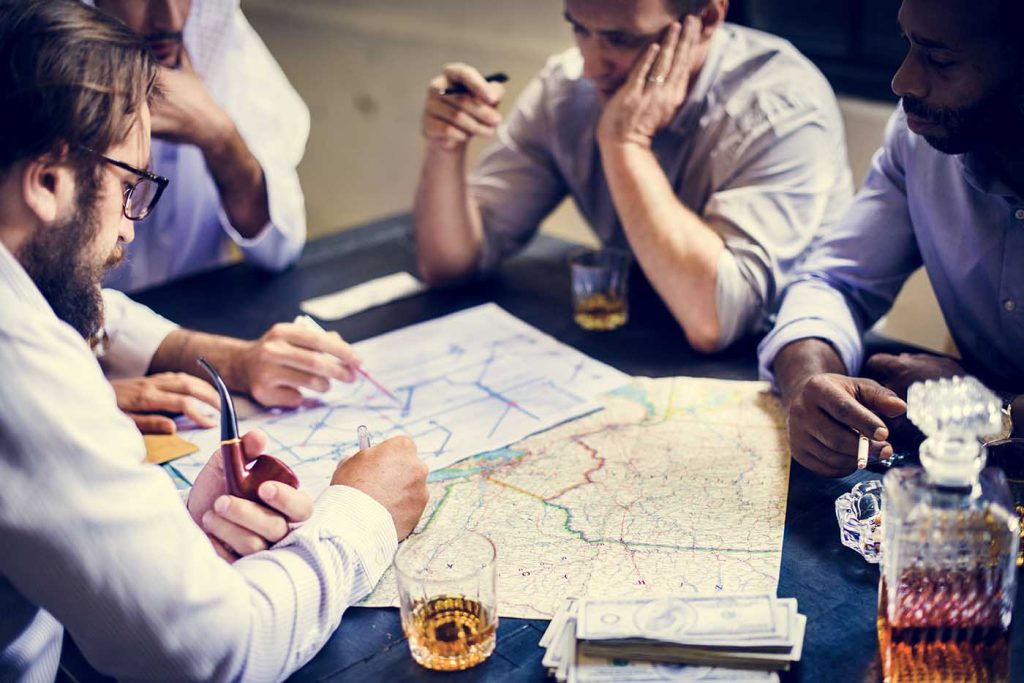 Who is Required to Provide a Police Certificate?
It states by law that every member of staff who will be "reasonably likely to have access to care recipients" be that supervised or not alongside any unsupervised volunteer workers must provide evidence of their criminal background. This is done to ensure that nobody who is deemed inappropriate will be able to work with people who are in a dependent situation.
What about Spent Convictions?
Most countries have policies in place which allow previously convicted offenders to have their record wiped clean of minor offences after a certain duration of time. This procedure is upheld to ensure that people are not discriminated against once an appropriately deemed period of time has been completed after the conviction. This varies in time from place to place and you will need to carefully check what exemptions apply to yourself. You will have had to have had a clean record since that conviction and certain crimes are deemed serious enough that they can never become spent and will always need to be disclosed.
Who is Responsible for Obtaining a Police Certificate?
It is the responsibility of an approved provider of aged care to make sure that all of their staff divulge the relevant information. However, the conditions of employment might state that it is the individual's responsibility to acquire this themselves so you must check this with your employer to ensure that you understand who will be doing this. The cost of applying for the criminal background check is also negotiable between the employer and employee so again query this. If you wish to investigate your application status yourself you can contact the Australian Police by email.
Ask Your Course Provider for More Information
Hopefully you will be a bit clearer on some of the legal background checks involved. If you are looking into doing aged care courses or equivalent courses with other aged care providers and you do have further details not covered in this article, care workers will know a lot of detail within this area given the legal obligations involved so ask them for further information.